Online Hearing Tests
Sep 26 2016

We created an online hearing test that is up there with any of the online hearing tests we have tried. These tests are only indicators you may have a hearing issue because they are not using the precisely calibrated equipment a qualified audiologist uses. Another test we created is Hearing in Noise Test.
On that point audiologists interested in better client outcomes will only use their equipment as a true test of your hearing.
Online Hearing Tests
This hearing test by the Better Hearing Institute is designed to make you aware of a hearing issue by a series of questions.

Hearing Aid manufacturer Starkey also have an online hearing test that estimates your hearing age.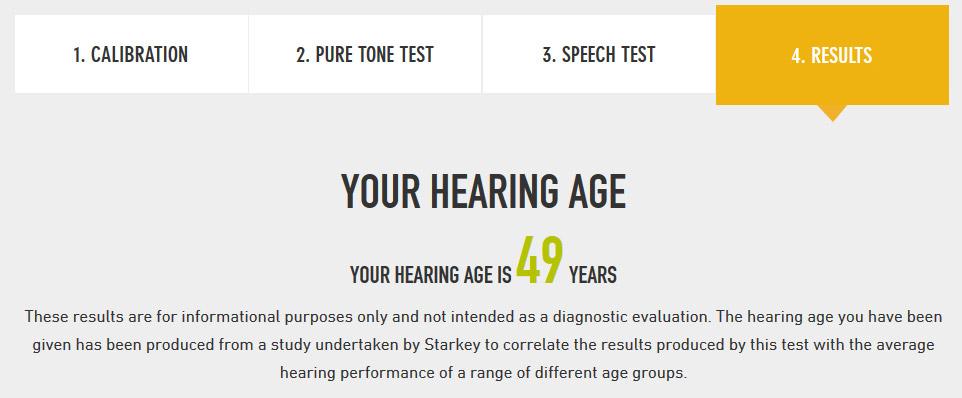 ---
Get the best hearing aid price and care
$

Free

No obligation
Get the best price and care
Great Care Full Warranties
Value for Money No inflated prices
Choice of Brands Major hearing aid brands
Get Started